Resources
thank you for signing up!
Enjoy our selection of free articles, e-books, and videos that will enhance and support your exit process.
Simply click on one of the boxes below to download the available content. Should you have any questions or should you like to schedule a call with one of our Best Exit experts, call (818) 912-2258 or send us an email at info [at] best-exit.com.
Thank you!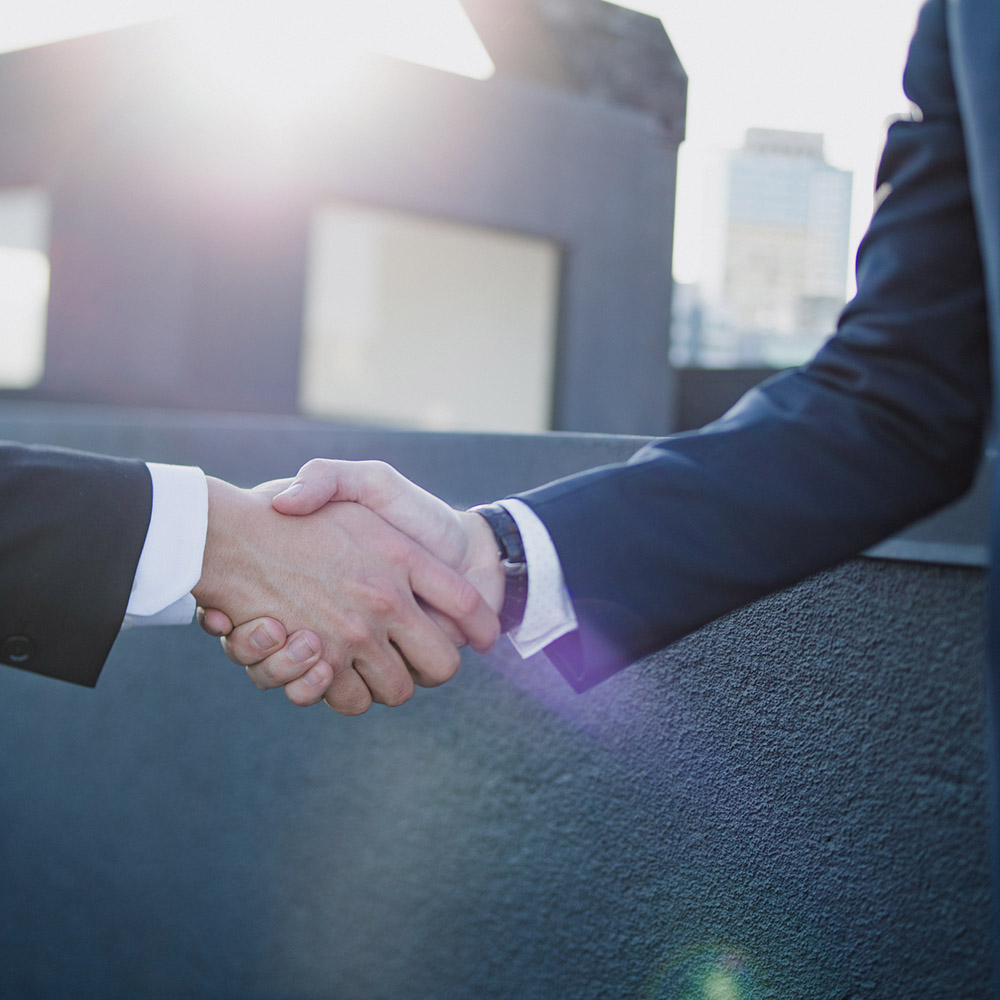 Chart
THE EXIT PLANNING PROCESS
A step-by-step guide to understanding the business-exit process.
article
WHEN IS THE RIGHT TIME TO EXIT YOUR BUSINESS?
VIDEO
THE FOUR DECISIONS
How to double your cash flow, grow industry profitability, and get your sanity back!
E-BOOK
EXIT & SUCCESSION
How to increase your business value and prepare for sale or succession. 
"With Best Exit, we sold our company in less than four months!"
Contact
Phone
Email
Address
30961 Agoura Road, Suite 225
Westlake Village, CA 91361