The Smart Way to Exit Your Business
Before Selling Your Company, You Should Ask Yourself These Three Important Questions:
Find Out More
You've Built and Operated a Successful Business. Now What?
How to Leave Your Business Without Regrets
Selling a business takes time and careful planning. Unfortunately, few company owners put as much diligence into exiting their business as they did when starting it. They simply assume that they're ready to sell without much preparation.
However, recent data shows that even the most successful and affluent founders struggle with one common problem: the regret of how they handled leaving their company.
Don't be one of them! Selling your company is a once-in-a-lifetime event. With proper preparation, you can exit your business without regrets.
To get started, get your Sellability Score (Value Builder Score™) below. It will show you the sellability of your business today.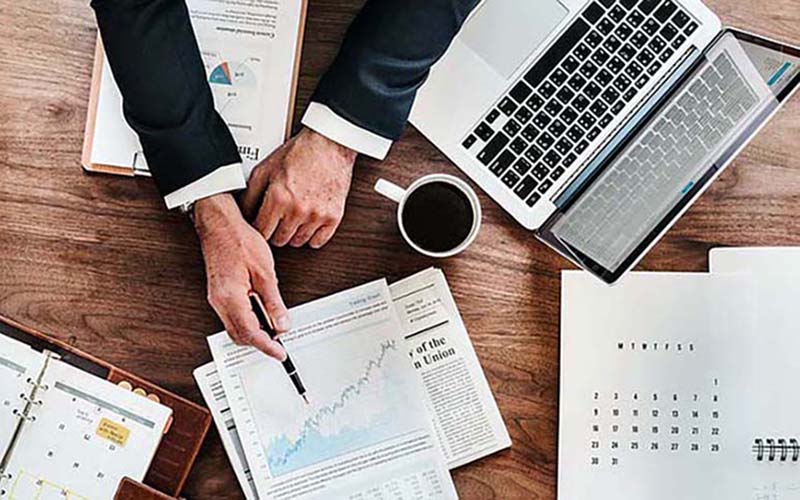 Do you know the value of your business?
Whether you plan to sell your company now or in the future, knowing the value of your business is the first step in the sales process.
At Best Exit, we provide you with an opinion of value (OV) based on your past financial performance that sets the foundation for the fair market value of your business. Click on the link below to learn more about our valuation process. To find out what your company is worth on the market today simply get in touch with us via phone or email!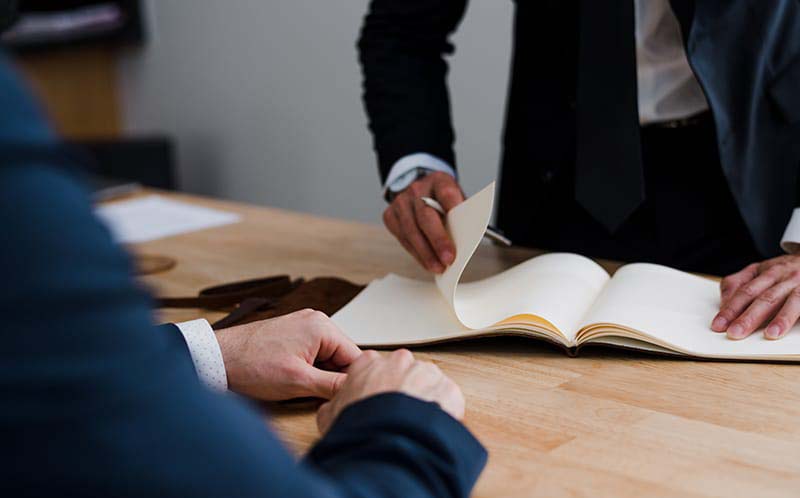 Selling a business is a lifetime event and sets the foundation for a worry-free retirement.
Making your business transferrable and achieving a premium price on the market is the most important goal when exiting a business. However, most business owners neglect the steps that are necessary for a smooth transition and underestimate the importance of planning their exit ahead of time.
Don't be one of them! Having a carefully designed exit strategy in place is your guarantee to get the best possible price for your business.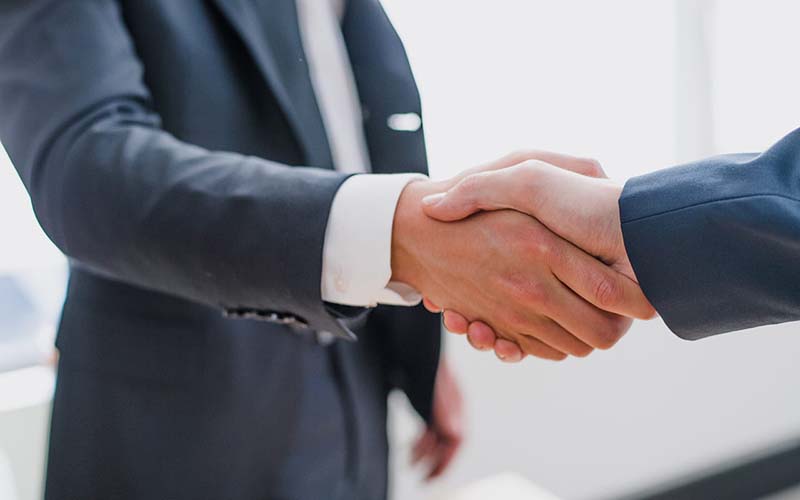 When it comes to selling your company, we offer you the highest service possible.
From valuing your company to writing a Comprehensive Business Review (CBR) or Confidential Information Memorandum (CIM), to taking your business to the market and finding a qualified seller, we work with you every step of the way.
If you are ready and have all the key components in place for your company to be sold, set up a preliminary meeting by clicking the link below and get the process started.
"Best Exit provides you with a maximum return on your lifetime's hard work and ensures your legacy continues!"
Frequently Asked Questions
do I really need an exit plan?
Yes.
Most people plan ahead in their personal life by investing in a life insurance, a retirement plan, an estate plan, etc.
Planning ahead in business is even more important. After building your company for years, your exit plan provides you with a maximum return on your "blood, sweat and tears" and makes sure your legacy continues.
When is a good time to start exit planning?
Ideally, before you start your business.
In most cases, at least one years or longer before selling your company is a good time to start planning your exit. It depends on every particular situation whether it can be done faster or it will take longer.
what companies does BEST EXIT work with?
Companies with a revenue of 1M and 50MM.
How do i find my company's value?
Proper financials, customer concentration, internal processes, and legal affairs are just a few key factors in determining your company's value.
A proper business valuation is a complex and extensive process that is best achieved with the help of a professional.
Contact us to find out how you could benefit from working with BEST EXIT.
How do I start the exit process?
There are different steps in the exit planning process from valuing your company to creating an exit strategy to putting processes in place that will increase your company's value.
To get started, schedule a call with Lutz Lehmann for a complimentary Best Exit consultation.
Contact
Phone
Email
Address
30961 Agoura Road, Suite 225
Westlake Village, CA 91361