Whether you plan to transfer your business to family members or employees or sell it to a third party, now or in the future, knowing the value of your business is essential and considered good business practice.
Best Exit has performed many valuations for businesses of different industries and sizes. Our comprehensive process guides you through a proven path that gathers all relevant data to present a range of values.
We offer an advanced report outlining your current business value and giving you detailed suggestions on how to increase that value.
Whether your business is an average performer or the best in its class (see bell curve), our best valuation practices give you a basis and range of what your business is worth.
Get your free Value Builder Score below and find out how your company compares today.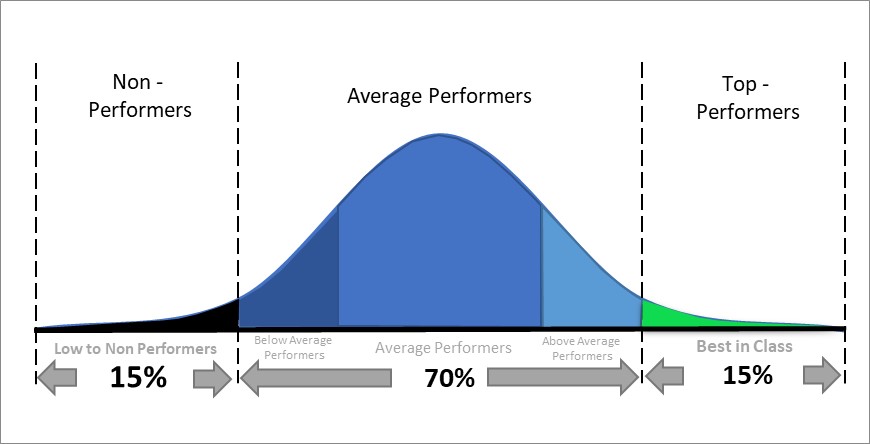 Get Started With Your Valuation Today!
Schedule a phone appointment to get the valuation process started
or simply call our office now at 818-912-2258. 
Contact Us
Phone
Email
Address
30961 Agoura Road, Suite 225
Westlake Village, CA 91361