The first step in transferring a business to someone is to create an Opinion of Value also called valuation.
Valuing a company is a complex task. Different methods exist that focus on different aspects of a business exit. In the end, getting two parties to agree on a transaction that benefits both, is the most important result.
Best Exit has performed many business valuations. We offer a comprehensive and advanced report that outlines your current business value and gives you detailed suggestions on how that value can be increased.
Our Free Interactive Valuation Calculator provides you with an indication of how valuations are affected by risk and future earnings.
Note: the free Interactive Valuation Calculator creates a snap-shot of the value of your business and will not replace a detailed OV. A thorough valuation of your company will be performed during our comprehensive Exit Planning Process and requires more detailed information about your business.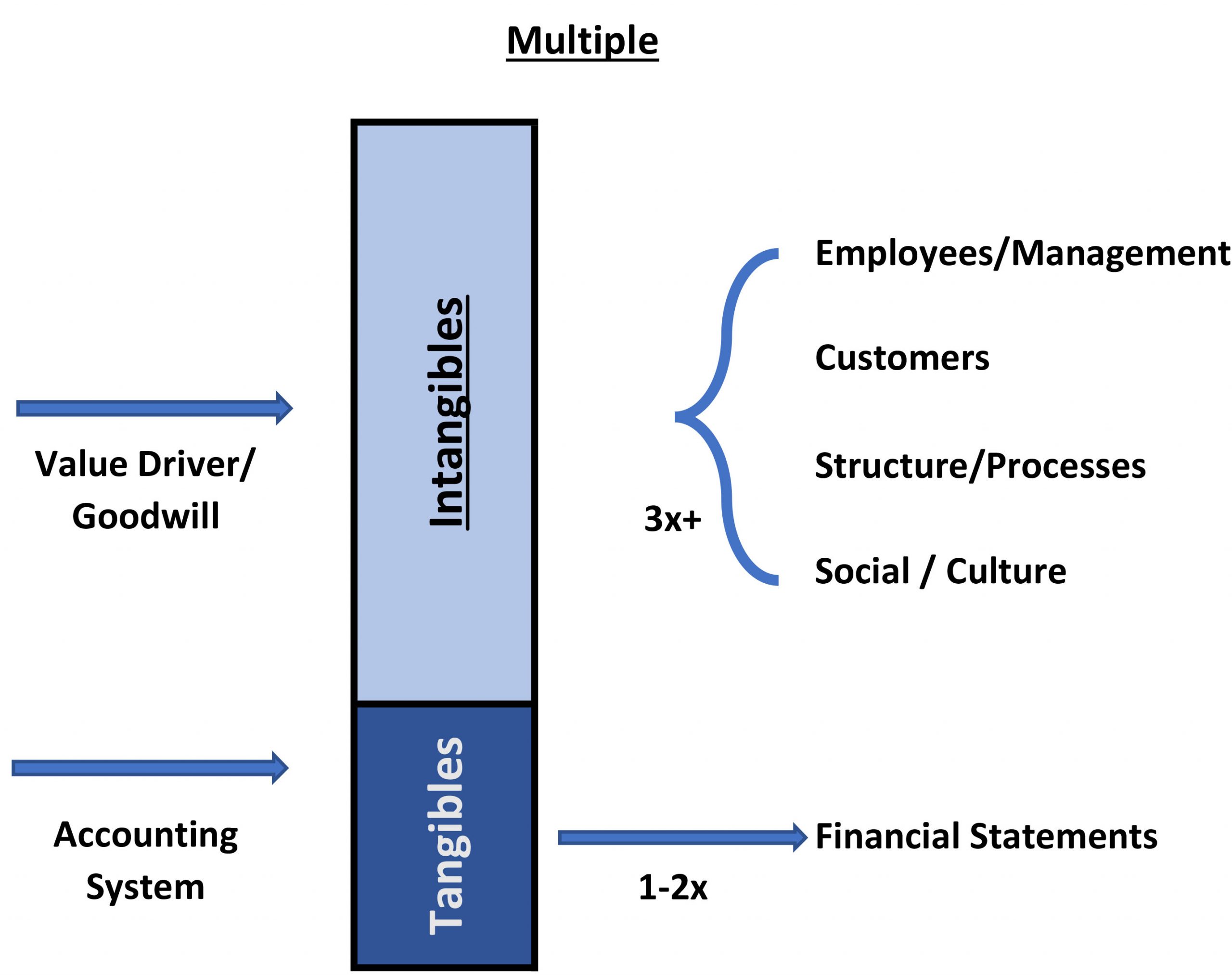 How Attractive is Your Business?
The value of a business is determined by two main components, tangible and intangible assets. Traditional accounting systems are setup to provide feedback on tangible assets only. However, it's your intangible assets that directly drive your business attractiveness.
The relative attractiveness of your business to a potential purchaser will impact your overall valuation. The higher you score, the higher is the likely value of your business.
The quizz takes about 10-12 minutes will show you how attractive your business currently is to purchasers. You will receive our report within 10 – 24 hours.
Are you Personally Ready to Exit your Business?
What is being Exit Ready? It is a state of fact, not of mind. It is not the decision to sell but being prepared and knowing one's available options. See table Transition Options.
To determine the personal readiness of a business owner we have developed a free quiz that looks at whether or not you are ready to exit your business from a personal perspective. It delves into your emotional attachment and desire in selling the business. It also examines your personal financial situation and your future perceived lifestyle.
The quizz takes about 10 – 12 minutes and will depict your business exit readiness. You will receive our report within 10 – 24 hours.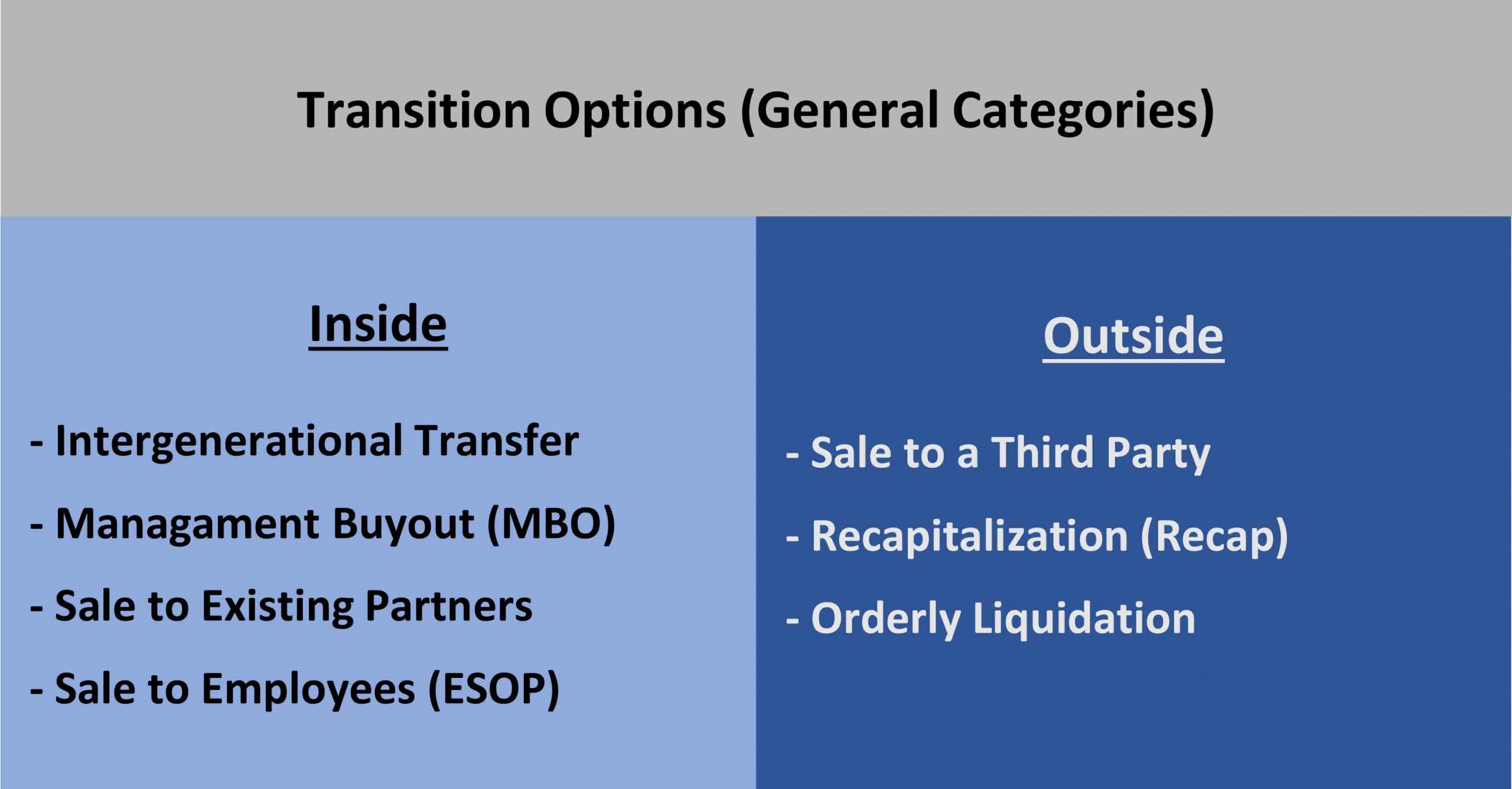 Get Started Today!
Once you completed the Interactive Valuation Calculator, we recommend you schedule a complimentary phone appointment so we can assess your specific business requirements and define your goals and parameters for an exit strategy that best fits you and your company's needs.