About Us
Serving successful business owners in selling their company at a premium price!
Have you built a business with a revenue between 2MM – 50MM and are ready to retire or transfer your company? 
BEST EXIT specializes in supporting you in achieving your transition goals, from valuing your company to creating your best exit strategy to selling your business at the best possible price.
Give us a call to schedule a complimentary BEST EXIT consultation today!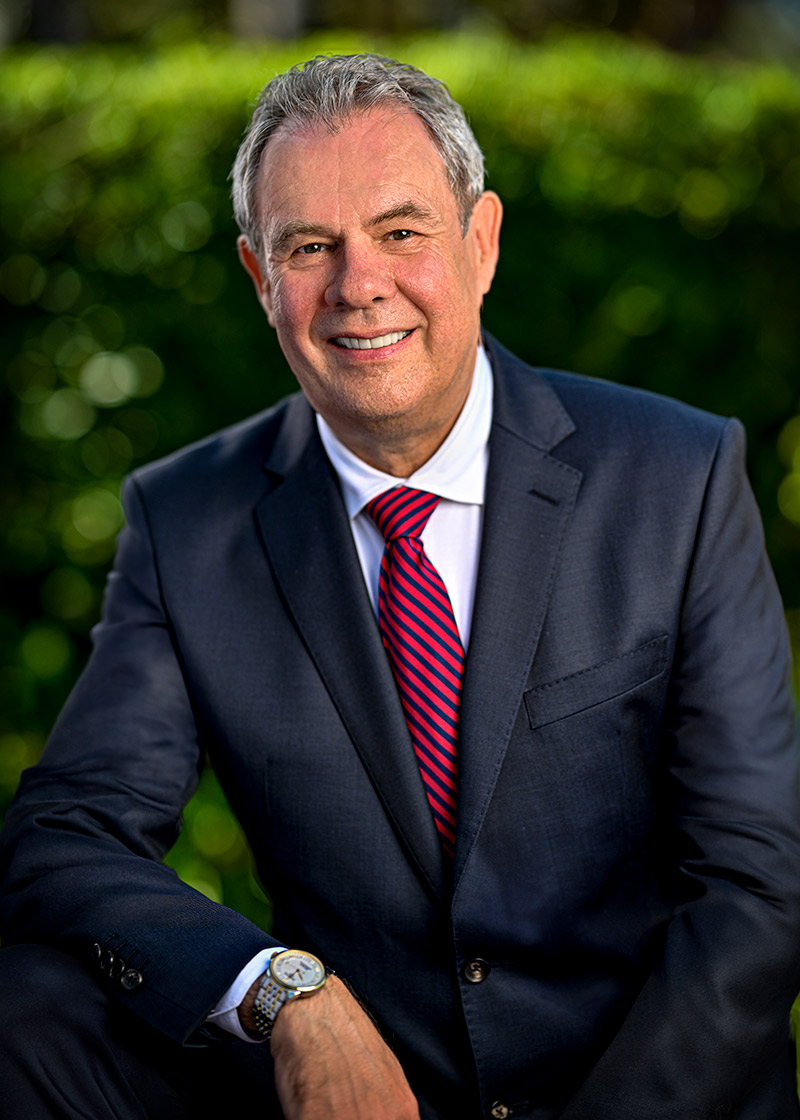 "The best way to describe the experience of working with Lutz Lehmann is TRUST. Thanks to him, we are now living our life as we dreamed for a long time."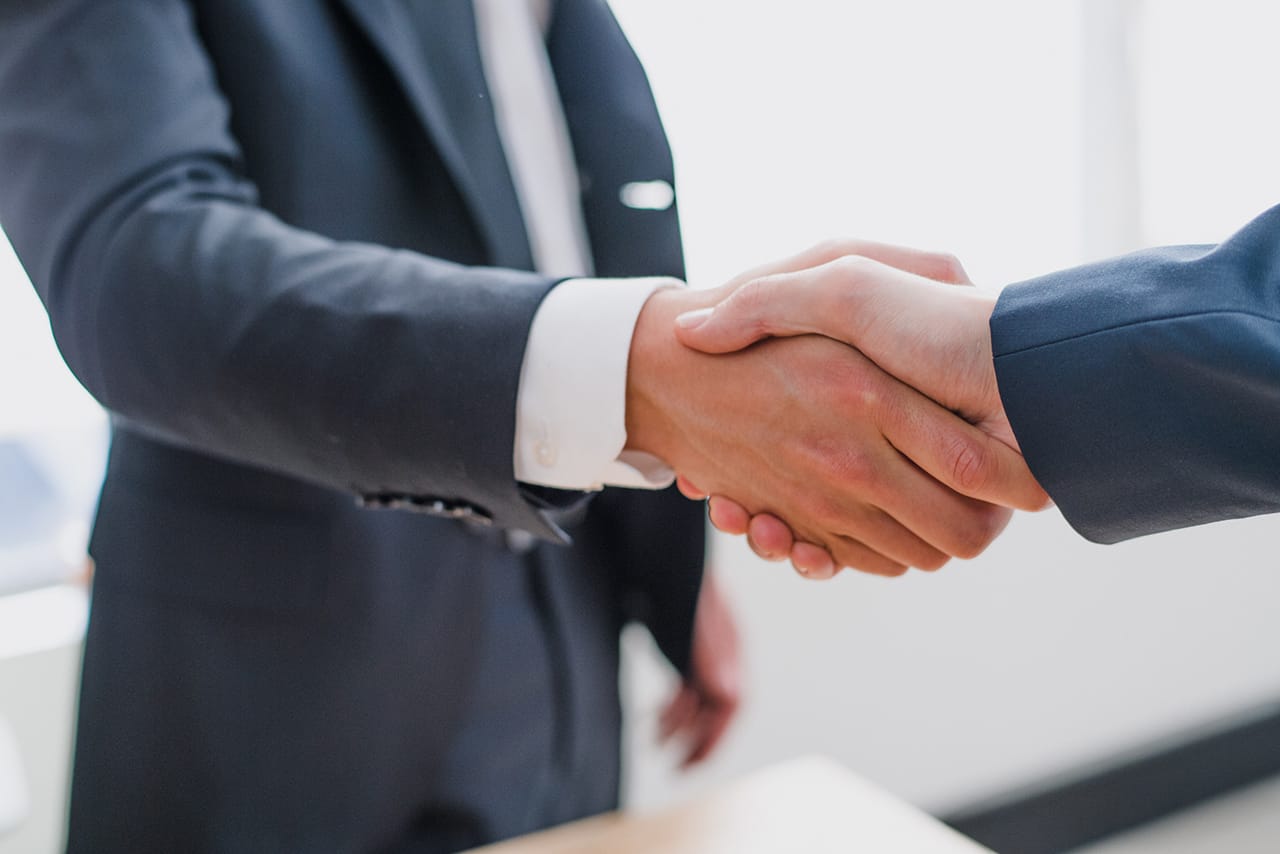 Why Work With Us?
Most people plan their personal life by investing in a life insurance, a retirement plan, an estate plan, etc.
Planning ahead in business is even more important. After building your company for many years, an exit plan provides you with a maximum return on your lifetime hard work and ensures your legacy continues.
Contact us below to find out how to start your individual business exit!
"With Best Exit we sold our company in less than four months!"
The Best Exit team comprises experienced business specialists, long-term coaches, and sophisticated sales & marketing strategists.
Contact
Phone
Email
Address
30961 Agoura Road, Suite 225
Westlake Village, CA 91361