About Us
Helping you plan your business exit!
Do you own a small to medium size business and are ready to retire or transfer your company?
At Best Exit, we specialize in supporting business owners in achieving your exit goals from valuing the company to creating  best exit strategy. 
Give us a call and talk to a Best Exit specialist today!
"With Best Exit we sold our company in less than four months!"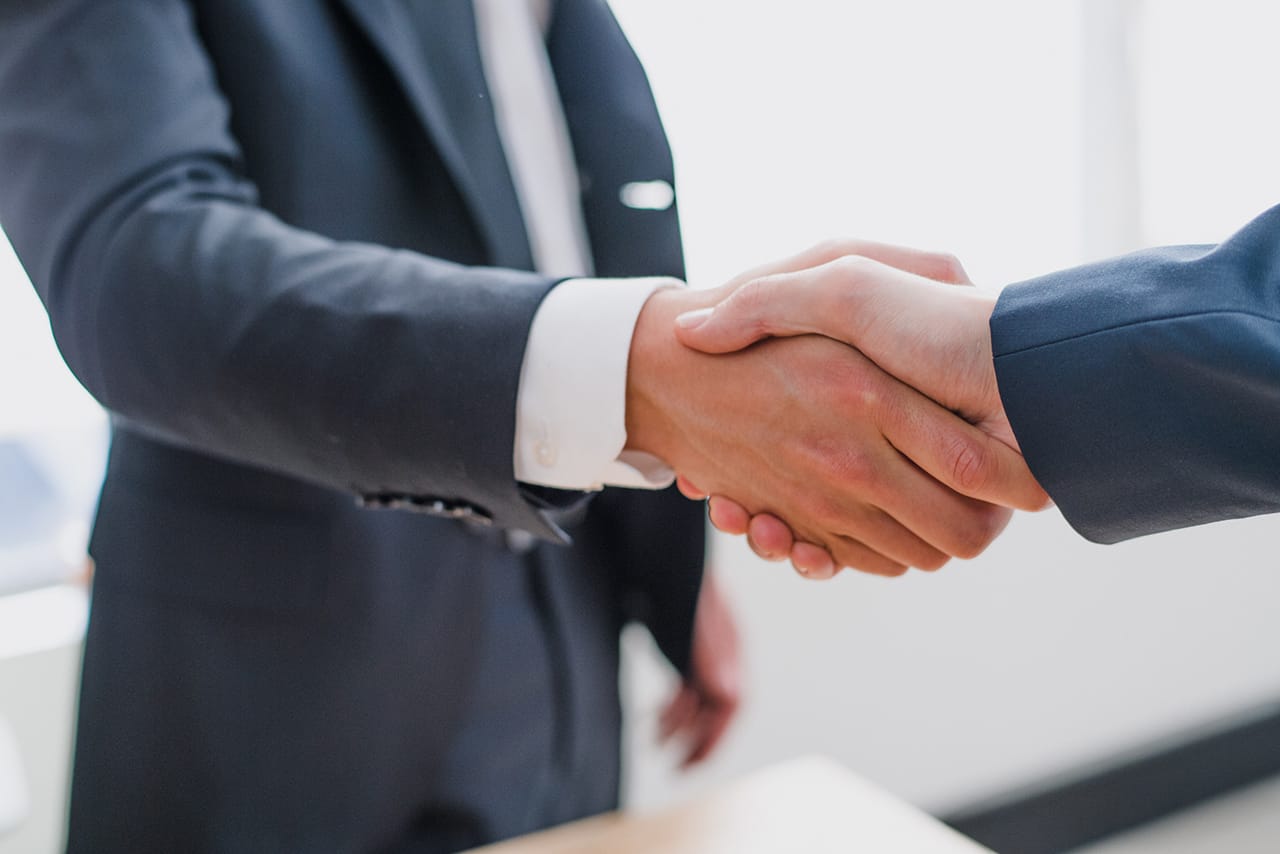 Why Work With Us?
Most people plan ahead in their personal life by investing in a life insurance, a retirement plan, an estate plan, etc.
Planning ahead in business is even more important. After building your company for many years, having an exit plan will provide you with a maximum return on your lifetime hard work and make sure your legacy continues.
Contact us below to schedule a free consultation and find out how to best start your best exit!
The Best Exit team comprises of experienced business specialists, long-term coaches,
and sophisticated analysts.
Lutz Lehmann
Founder & CEO
Lutz has more than 25 years of experience in international business consulting, business development, and strategic exit planning. He worked as CEO and COO in a variety of companies in industries such as electronics, telecommunication, and automotive.
Lutz has a track record of designing scientifically proven growth and organizational change solutions that are strategic, sustainable, and align with a company's strategy and processes.
For more than a decade, Lutz has successfully established European-based companies in the USA and worked with Private Equity and Venture Capital firms on international and domestic merger & acquisition projects. He is a certified exit planning advisor (CEPA).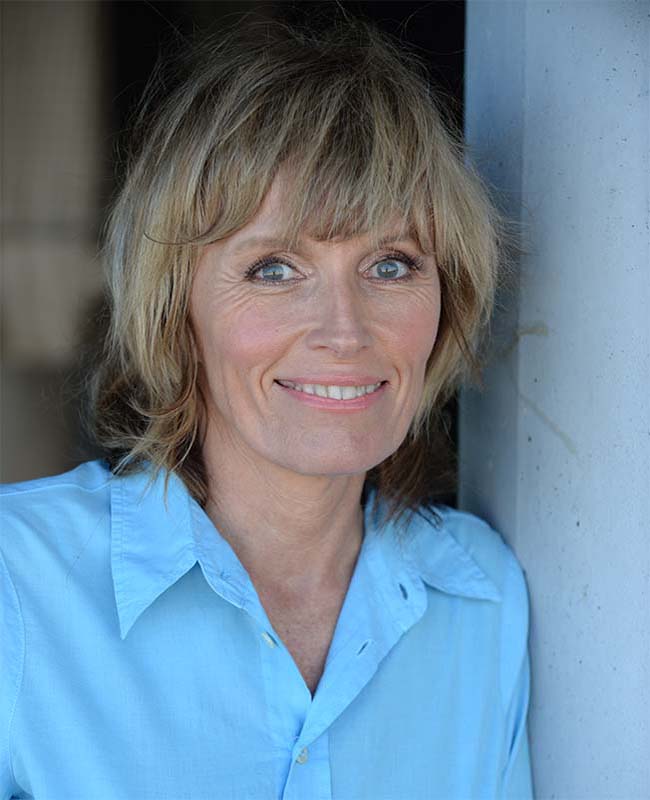 Karin Lehmann
Co-Founder & Coach
Karin is an international business coach and entrepreneur who works with executives and entrepreneurs in Europe, South America, and the US. Some of her corporate clients are leaders from companies such as Saint John's Health Center, Whole Foods, Sprint PCS, Cisco, Shell Oil, Paramount, and Sony Pictures.
Recognized as an expert in her field for her ability to laser in on a person's unique qualities & desires, she works with business owners helping them to create and implement their post exit vision. 
She is the author of "Alive: A Practical Guide to Get Out of Your Head and into Your Heart".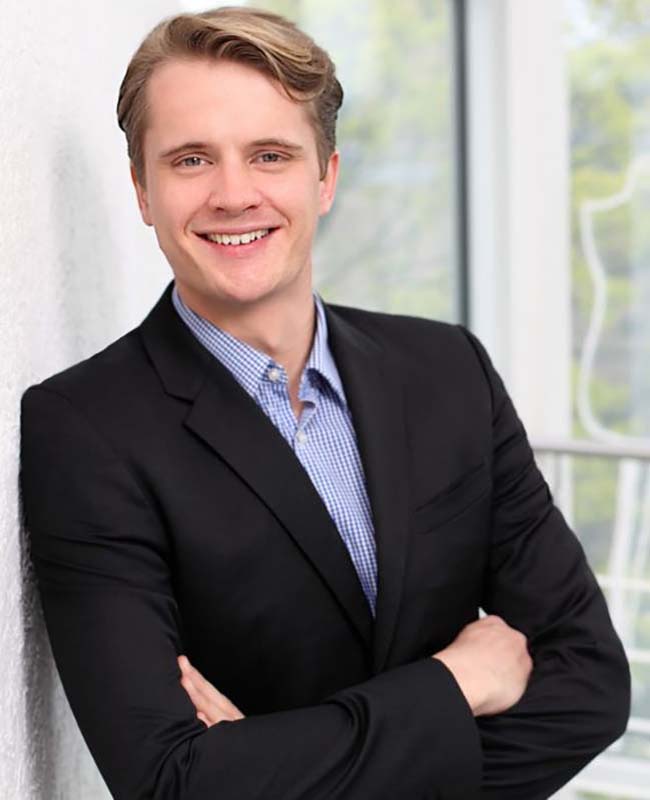 Felix Lehmann
Director Business Analytics
As a specialist in finance and controlling, Felix has a profound knowledge in valuing businesses and building strong growth strategies using financial models.
He holds a master's degree in finance and controlling and a bachelor's degree in business administration from a prestigious German university. He has extensive experience within the hospitality and waste management industry, and gained business knowledge in the US and Europe. 
Felix has a passion for international business transactions and is able to install and operate businesses in the USA and Germany. He has worked on Blockchain projects and is well connected in the IT and VC world in Germany.