Consulting & Coaching
TAKE ADVANTAGE OF HANDS-ON CONSULTING WITH A BEST EXIT SPECIALIST
SCHEDULE A CALL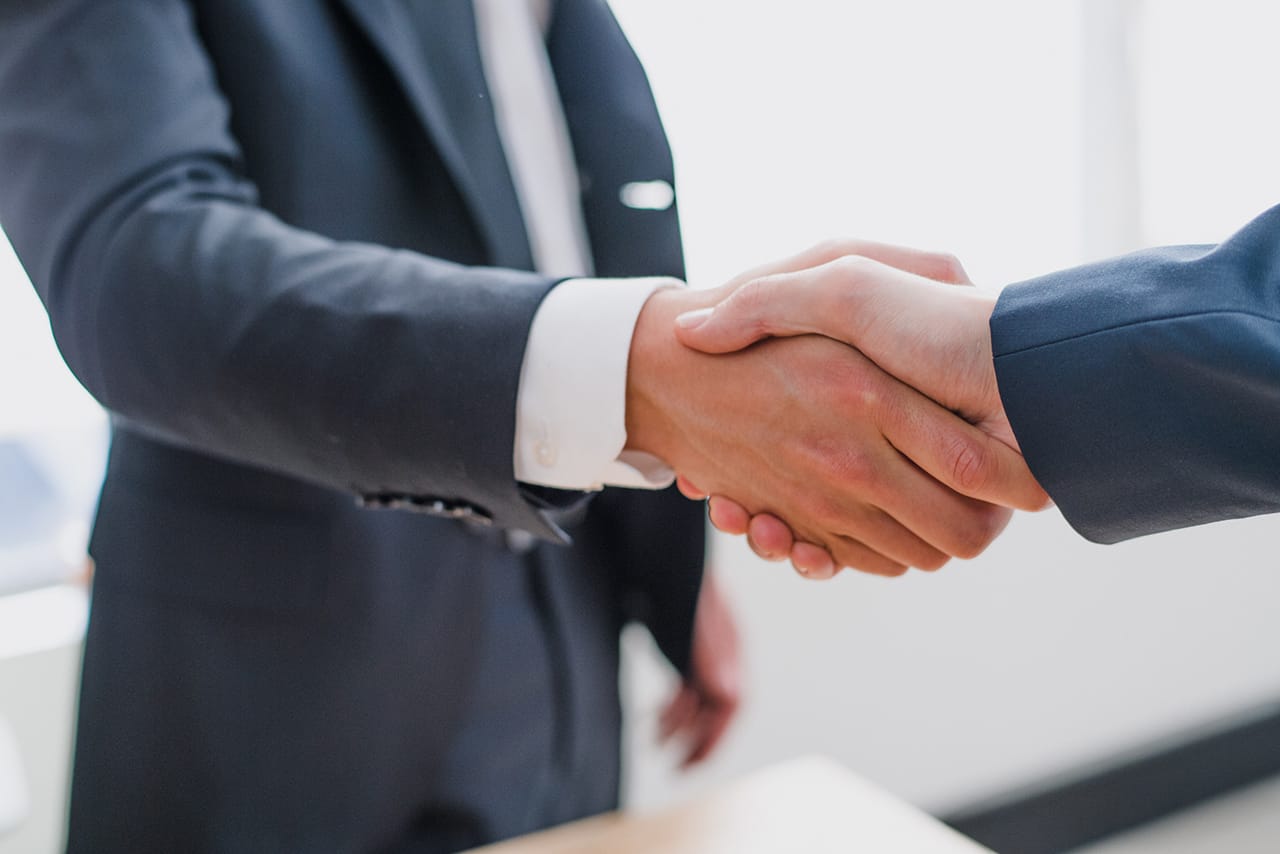 When you have your Exit Master Plan, it is important to have an outside consultant by your side. This ensures that all the necessary steps are covered and that actions get relentlessly executed. 
At Best Exit, we don't just offer you a plan, we put it into action right away.
Whether in person, by phone or online, personal consulting & coaching adds an additional layer of success to your Exit Plan. If you want to sell your business for the best possible price in the most reasonable time-frame, give us a call today.
What We Offer
Best Exit offers a variety of consulting & coaching packages to provide you with analyses and measures that increase the value of your business, improve your business performance, and boost efficiency. 
Schedule a free phone consultation today to discuss your imminent needs with a Best Exit specialist.